Featured Providers
Senior Nannies Home Care Services, LLC.
Senior Nannies Home Care Services, LLC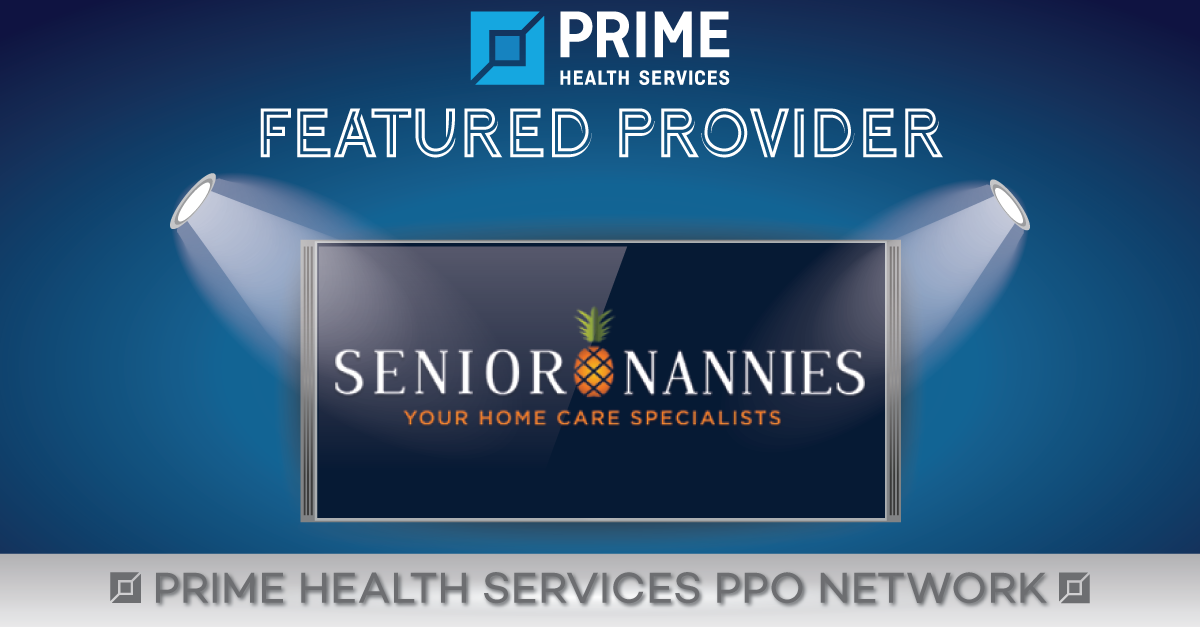 Senior Nannies has earned the highest levels of trust among health and senior service professionals, who repeatedly refer clients seeking reliable providers of in-home personal care and skilled nursing care. With consistently high marks, positive feedback, we match our clients with compatible, compassionate and reliable home caregivers, as well as skilled care professionals.
We are a Home care company Providing Skilled and non skilled care in the State of Florida
High Tech Nurses
Register Nurses
Licensed Practical Nurses
Home Health Aides
List of services / specialties
Traumatic Brain Injury
Spinal Cord
Multiple traumas
Quadraplegics
Paraplegics
Ventilators
Contact us:
(954) 658-8105
3313 West Commercial Blvd. Suite 130
Ft. Lauderdale, FL. 33309
Follow us:
Institute of Orthopedics, Spine, & Sports
Institute of Orthopedics, Spine, & Sports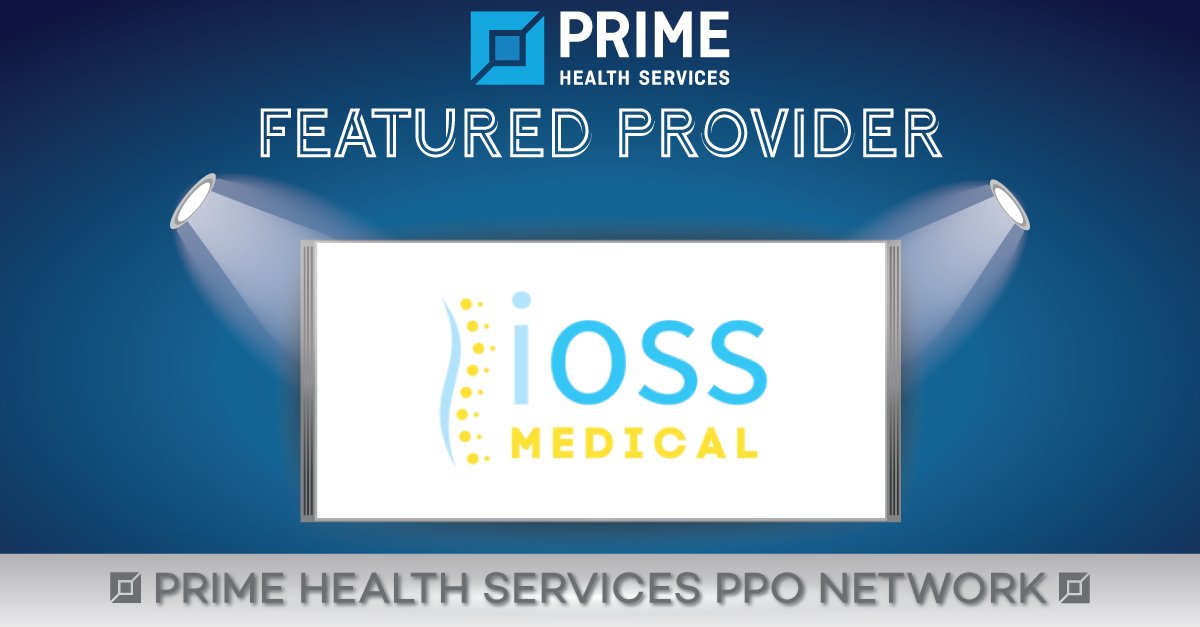 At Institute of Orthopedics, Spine, & Sports, our commitment to personalized care is reflected in everything we do, from our state-of-the-art facilities to our attentive staff. We take the time to listen to our patients, understand their concerns, and provide them with the support and guidance they need to make informed decisions about their health.
List of services / specialties
Epidurals
joint injections
nerve blocks
radiofrequency ablation
diagnostic work-up
Contact us:
(973) 922-9515
1059 Bloomfield Avenue
Clifton, NJ 07012
Follow us:
Integrity Spine and Orthopedics
Integrity Spine and Orthopedics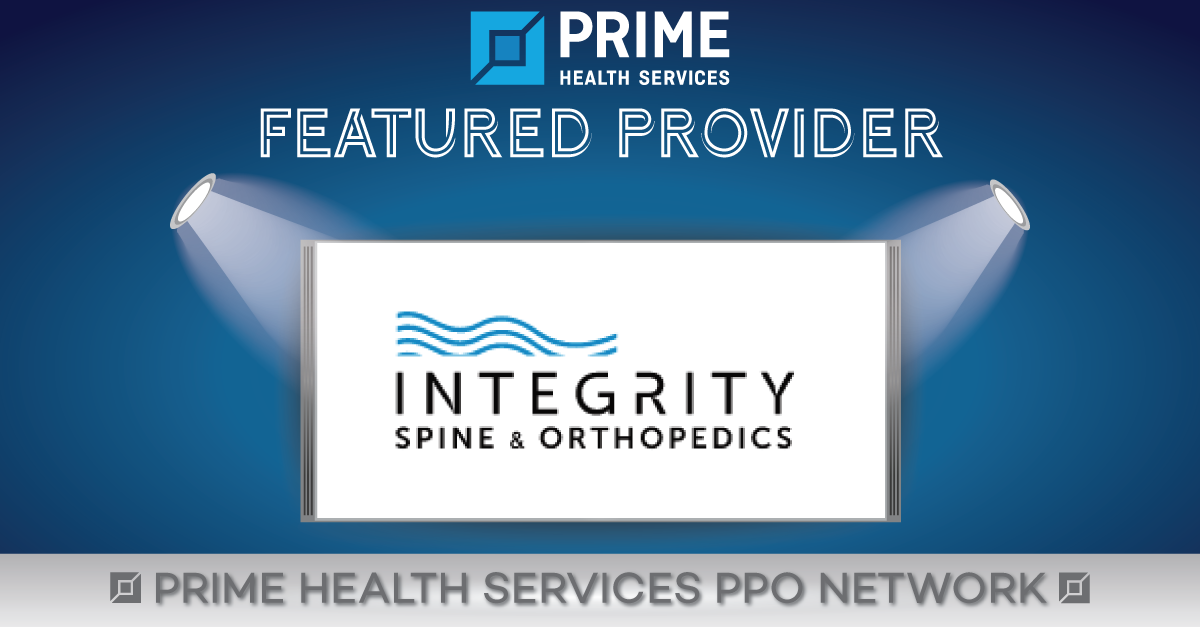 We are Jacksonville's newest orthopedic practice with a board certified fellow trained orthopedic surgeon, Dr. Mark Graham. Our premier medical facility is first class and superior to any other orthopedic clinic in NE Florida. Our physician provides cutting edge minimally invasive orthopedic spinal procedures and surgery. Most of our surgeries are performed in an ambulatory surgery center or outpatient at the local hospital. We also provide interventional pain management and diagnostics to our patients. We are now accepting new patients with same week appointments.
List of services / specialties
X-Ray
Interventional Pain Management
Orthopedic Spine Surgery
Contact us:
(904) 456-0017
14785 Old St. Augustine Road, Suite 100
Jacksonville, FL. 32258
Follow us:
Active Life Orthotics and Prosthetics Corp
Active Life Orthotics and Prosthetics Corp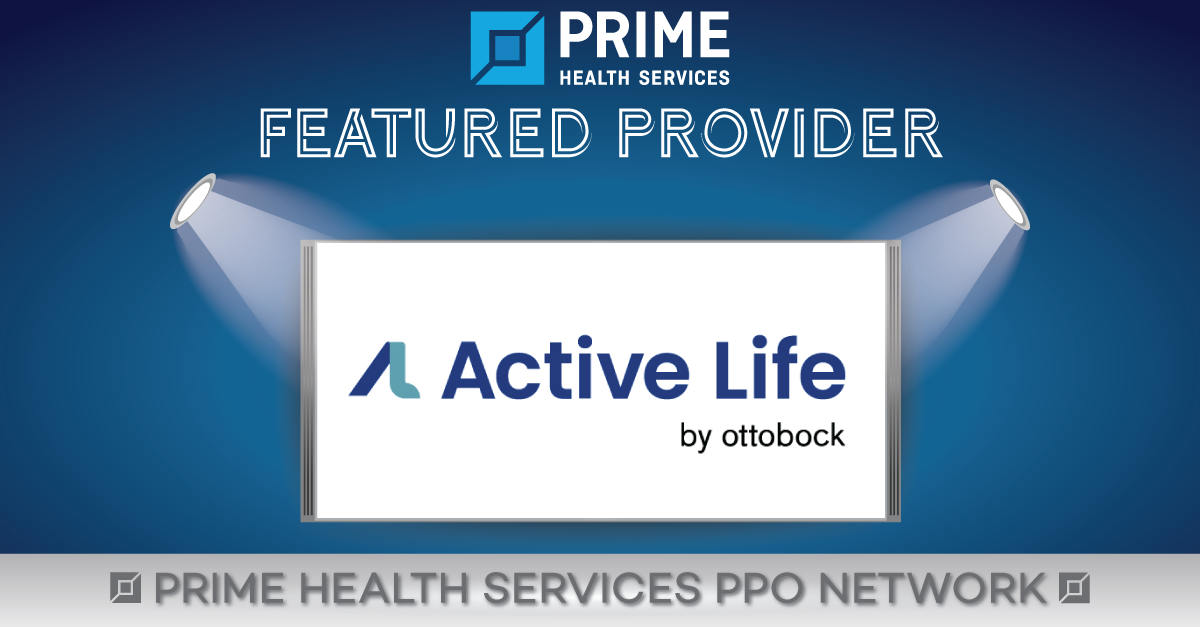 Active Life Orthotics, Prosthetics and Compression. Our dedicated team of clinicians stay at the forefront of orthotic and prosthetic technology and provide the highest level of care to our patients. Whether you are a new amputee, are looking for orthotic support, or your child requires a cranial orthosis, we have the expertise and resources to help you achieve your goals.
Experience the positive impact that our care has on the lives of our patients. Let Active Life be your partner in regaining mobility and independence.
Visit www.goactivelife.com to schedule an appointment today at one of our locations across New Mexico.
List of services / specialties
Prosthetics
Orthotics
Pediatric Bracing
Diabetic Footwear
Compression Garments
Pediatric Cranial Helmets
Contact us:
(505) 266-1700
124 ALVARADO DR. SE
ALBUQUERQUE, NM 87108
Follow us:
TREASURED HANDS HOME CARE
TREASURED HANDS HOME CARE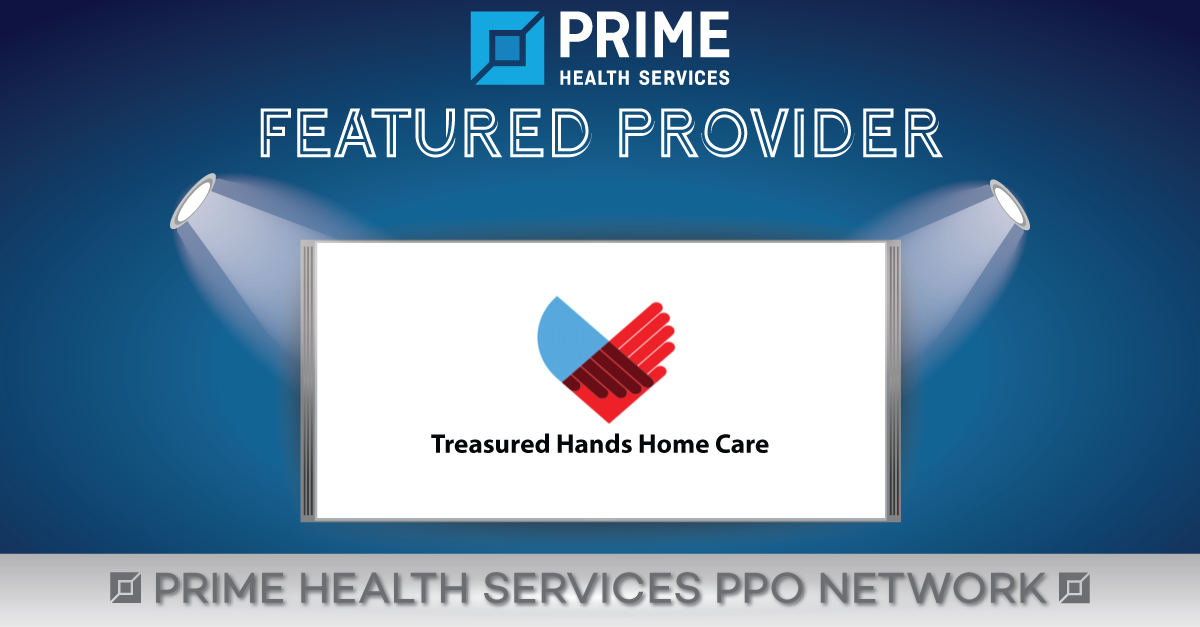 At Treasured Hands Home Care, our caregivers play an essential role in enhancing the overall well-being, recovery and quality of life for the individuals they care for, making significant positive impact on lives. The specific services offered can vary based on the individual needs, the severity of the injury and recommendations on the provider.
List of services / specialties
Personalized Care
Assistance with Activities of Daily Living
Medication Management
Transportation and appointment assistance
Communication with physicians
Emotional Support and counseling
Home Safety Evaluations and Modification
Wound monitoring and assistance with basic dressing changes
The goal of home care is to facilitate recovery, promote their overall well-being, and help them regain independence as they transition back to their activities.
Call to schedule today 682-206-6627. Free in-home assessment.
Contact us:
(682) 206-6627
Main Office:
3213 Interstate 30, Suite 202
Mesquite, TX 75150
Owens Family Counseling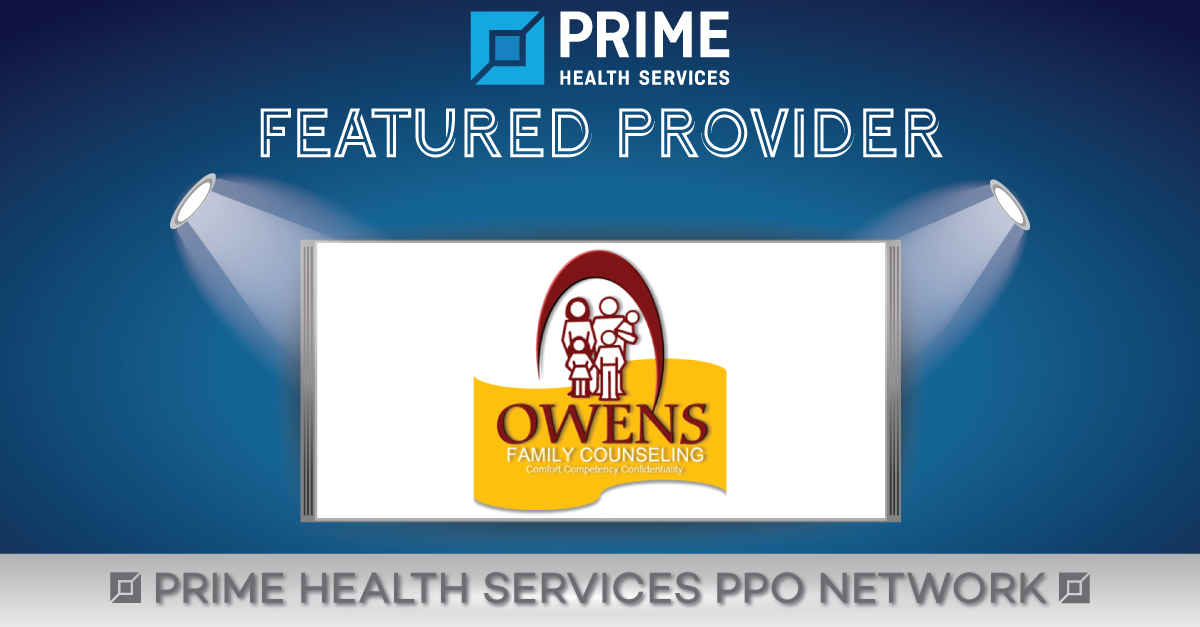 As a licensed clinical social worker, my goal is to assist you in therapy to discover your true self and lead to a life worth celebrating. While no one can change difficult situations or experiences of the past, you and I can work together to better understand and resolve the challenges in your life. By applying complementary therapeutic approaches and techniques, we will help you change long-standing behavior patterns or negative perceptions that may be holding you back from experiencing a more fulfilling and meaningful life.
If you are looking for extra support and guidance through a challenging situation or you are just ready to move in a new direction in your life, I look forward to working with you to achieve your goals.
Please call or email my office for an appointment today.
List of services / specialties
Provide services from ages 3- 99.
Individual, children, adolescents, family, and couples
EMDR
EFT
TF-CBT
Play Therapy
Contact us:
(731) 660-5279
26 Lamar Circle, Suite 5
Jackson, TN. 38305
Citra Urgent Care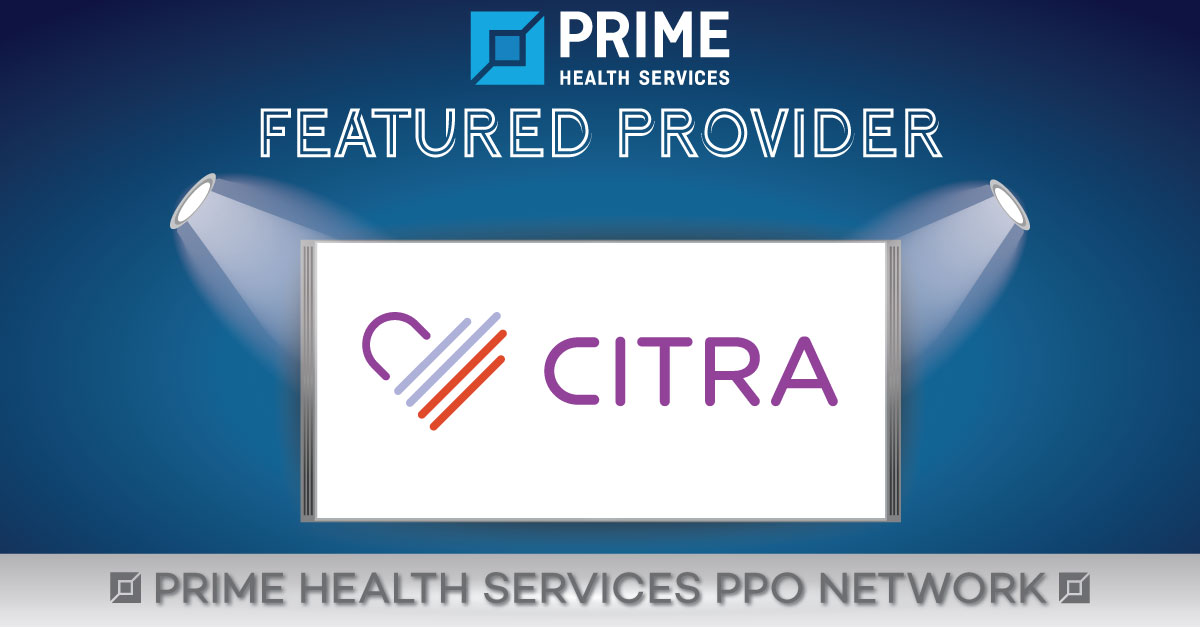 At Citra, we believe in the well-being of your employees and your business. Based in the Dallas-Fort Worth Metroplex, we specialize in occupational medicine to serve businesses of all sizes and scale. Our experienced medical professionals focus on ensuring high-quality care with an emphasis on providing direct and open communication, referrals only when medically necessary, avoiding OSHA recordables and lost time, and lastly minimal restrictions and intuitive accommodations. Let us help you create a safe, healthy workplace for your employees.
We make it easy to streamline the well-being of your workforce with reliable health and safety services available 7-days a week with extended hours. Same-day sign-up. No hassle. No fine print. If you'd like to learn more about our approach to occupational health, please contact us at citrapro@citracare.com.
List of services / specialties
DOT & Work Physicals
Job-related injury treatment
Drug and Alcohol Testing -Labs
Fit Testing
Extended hours (6am-2am at select locations, 8am-8pm 7 days a week at all others)
And More!
Contact us:
(817) 286-3764
View Our Social Media:
Safehaven – the Jimmy Simpson Foundation
Safehaven – the Jimmy Simpson Foundation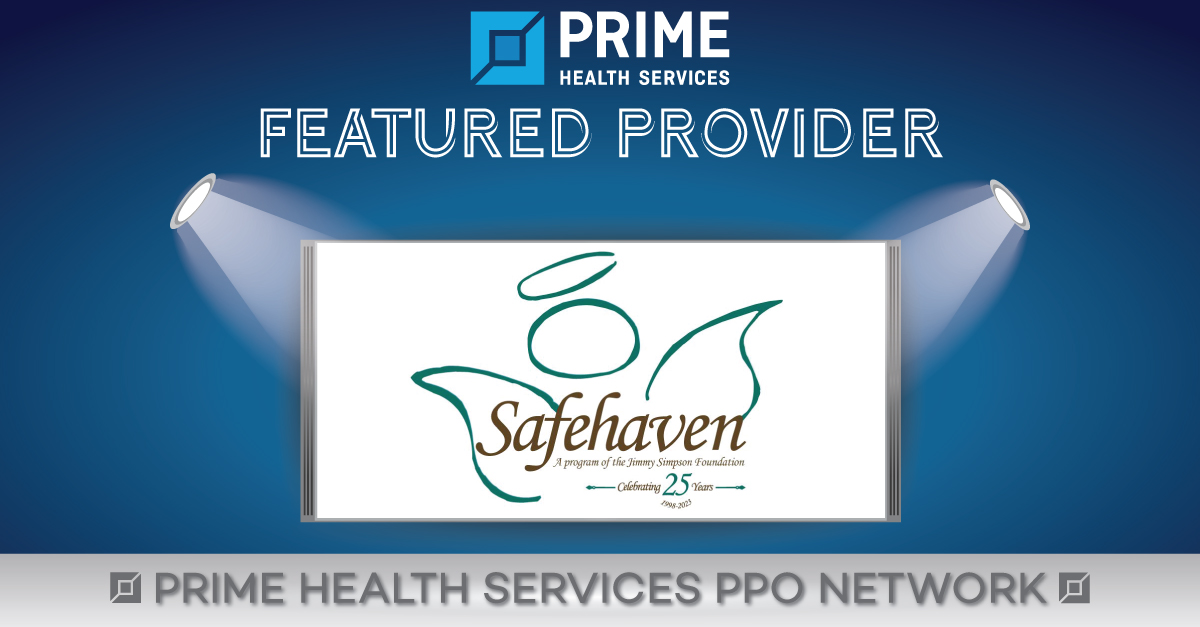 In 1998, the Jimmy Simpson Foundation established a Lifelong Living Brain Injury Program facility, Safehaven, which has grown from two beds to a twelve-bed facility. These patients reside in a home like setting while receiving the highest quality of nursing, medical and therapeutic care. The Program quality care while focusing on the individual needs of the patients. In this home-like environment, the residents are supported to reach their rehab potential while engaging in in a homelike environment. In July 2023 we will celebrate our 25th year anniversary.
List of services / specialties
Each resident receives an individualized plan of care that includes a comprehensive assessment, progress notes, and periodic reassessments.
30 hours weekly of cognitive stimulating activities including group and individual activities
Twenty-four-hour/day skilled nursing care; staffing is maintained at 2 residents per 1 caregiver
Direct nursing care to meet all physical care needs including assessment of skin, bowel, bladder, and pulmonary issues
Contact us:
(706) 438-8662
9558 US Hwy 27,
Rock Spring, GA 30739
Follow us:
Performance Orthopaedics & Sports Medicine
Performance Orthopaedics & Sports Medicine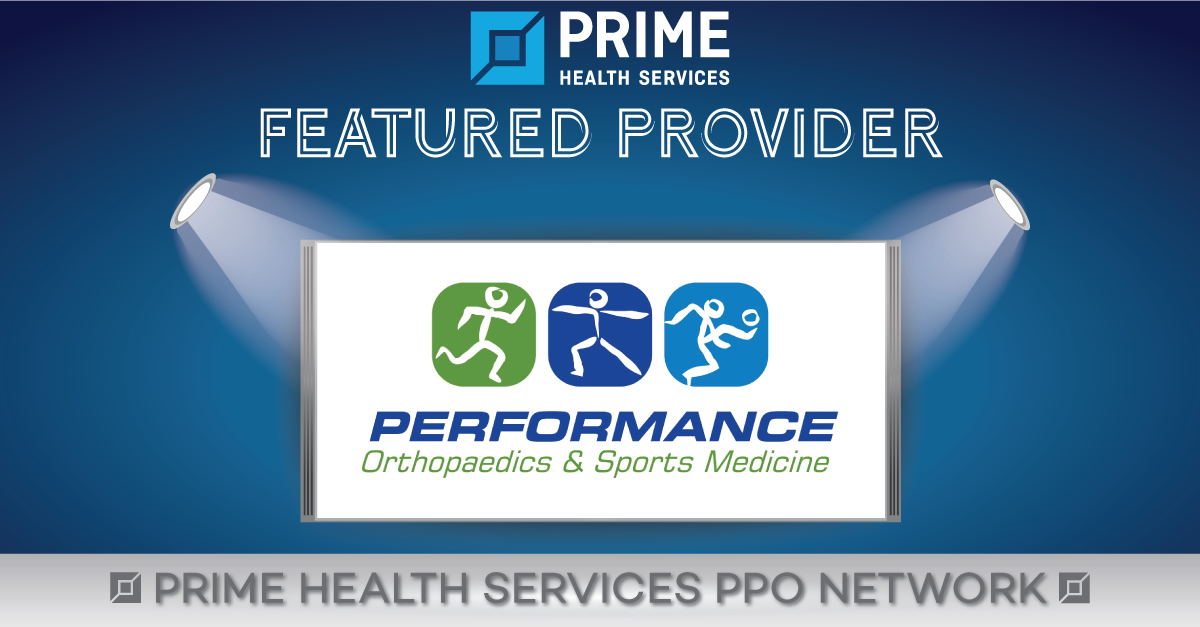 World-class orthopedist Dr. Stephanie S. Martin provides the highest quality of orthopedic care for pediatric and adult patients with acute orthopedic conditions and sports injuries. At Performance Orthopaedics & Sports Medicine, we offer a boutique feel, spending one-on-one time getting to know each patient and personalizing care.
Just as important as her skills, Dr. Martin's compassion and ability to relate to patients of all ages is without compare. She can often be seen at local sports events, cheering her patients on to victory, and she has earned an impeccable reputation among parents and patients alike.
Dr. Martin brings an especially unique perspective to the treatment of all athletes, adult and pediatric. As an active athlete and team doctor, she understands the importance of injury care and rehabilitation. Dr. Martin has expertise in adult sports medicine for repairing knee injuries such as ACL and meniscal (cartilage) injuries, and for performing arthroscopy of the shoulder, elbow, knee, and ankle. She treats the cervical and lumbar spine.
The very first fellowship-trained pediatric sports medicine orthopedist in the state of Georgia, Dr. Martin is the only dual fellowship-trained (adult sports medicine and pediatric orthopaedics) female pediatric sports medicine doctor in Georgia and one of only a small number of fellowship-trained female orthopedists in the United States.
List of services / specialties
Every patient sees Dr. Martin not a physician assistants. (We don't have PA's)
Everyone is scheduled within 24-48 hours of receiving the intake information and medical records if any.
We have to locations in Atlanta by Buckhead and Lawrenceville in Gwinnett County
Work Status and notes are sent to the adjuster and nurse case manager usually by the next day.
She also welcomes all the nurse case managers to attend the appts.
Contact us:
Phone: (404) 973-2444
3280 Howell Mill Road NW
Suite 205
Atlanta, GA 30327
Follow us:
IGEA Brain, Spine & Orthopedics
IGEA Brain, Spine & Orthopedics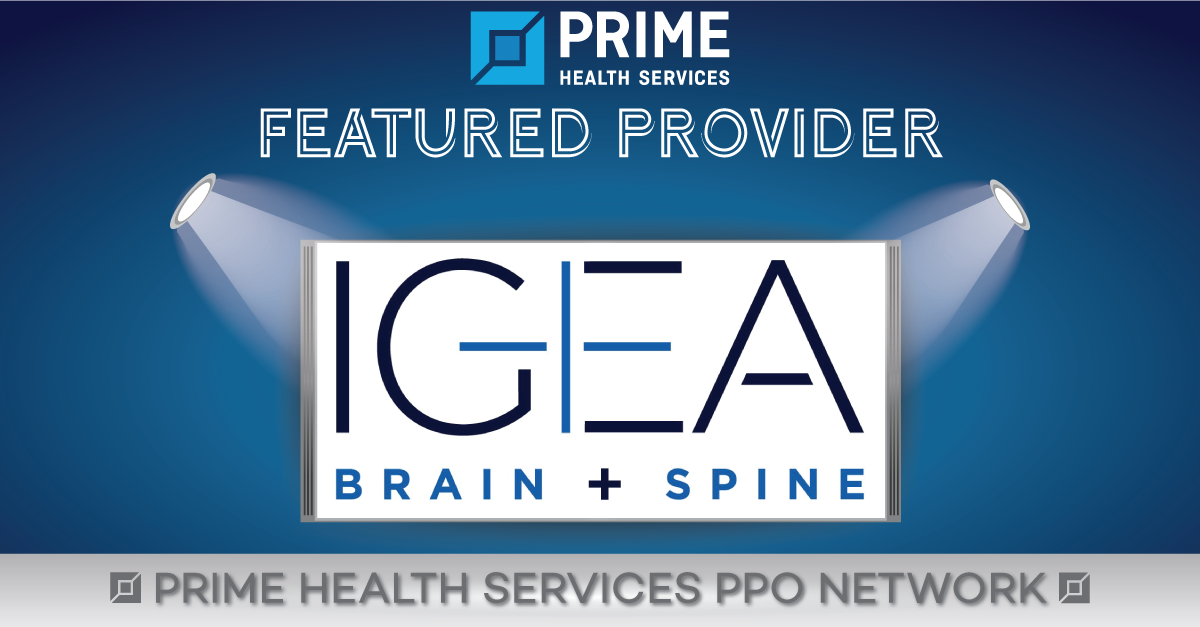 IGEA Brain, Spine & Orthopedics was founded on a basic yet important premise: Quality care is not just an option, it's the standard.
With offices throughout New Jersey and New York, we provide comprehensive neurosurgical and orthopedic care for residents of the Tri-State area. Our team of board-certified experts utilize innovative technologies to provide personalized, compassionate care when patients need it the most.
At IGEA Brain, Spine & Orthopedics, our care providers have a vast understanding of the brain and spine, as well as neurovascular surgery, neurology, orthopedics, neuropsychology, and pain management. To help people throughout NJ & NY cope with their diagnoses and attain favorable treatment outcomes, IGEA offers several specialized neurosurgical and medical services to meet their unique needs. You can book an appointment here, or give us a call at 866-467-1770.
List of services / specialties
Brain
Spine
Neurovascular Surgery
Neurology
Pain Management
Neuropsychology
Orthopedics
Contact us:
(866) 467-1770
We have 9 locations throughout NJ and Manhattan
Corporate office: 1057 Commerce Avenue. Union, NJ 07083
Follow us:
Compassionate Helpers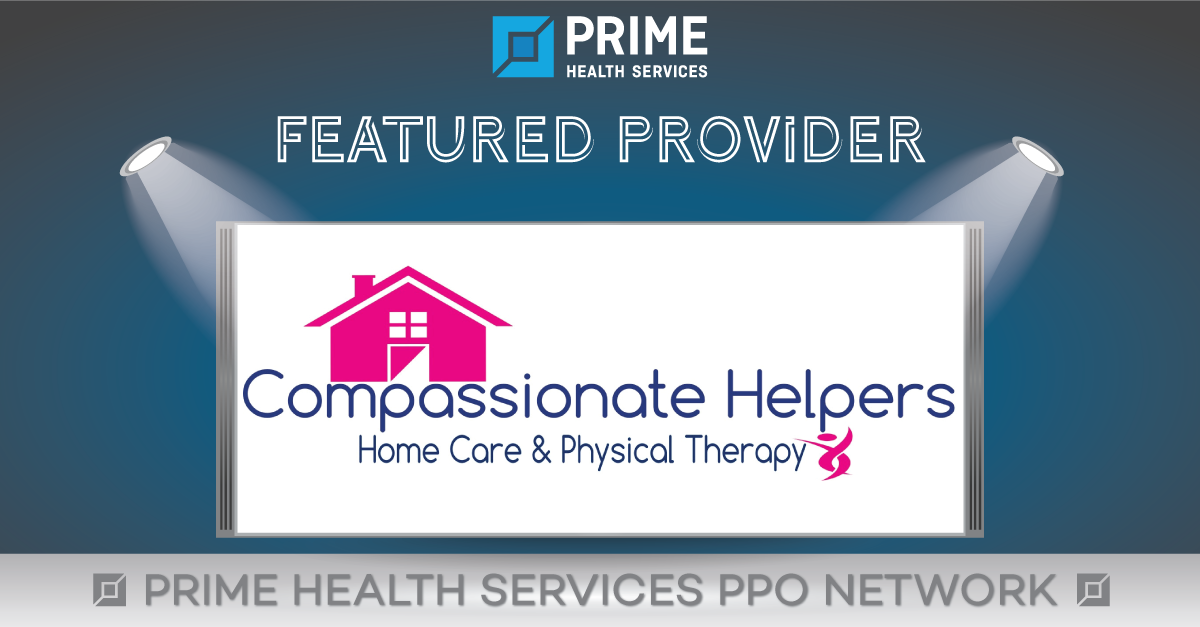 We provide reliable and affordable home health care services hourly or 24/7 around the clock care to all age groups. Our agency is located in the State of NJ servicing all surrounding areas. We accept all insurances and private pay.
List of services / specialties
Personal Care Services
Homemaker
ADL's Services
Companion Care
Respite Care and etc.
Contact us:
(972) 532-7933
277 Fairfield Rd suite 102 D,
Fairfield, New Jersey. 07004
Interested in becoming a Featured Provider?
Fill out the form below!