Bethany Sharp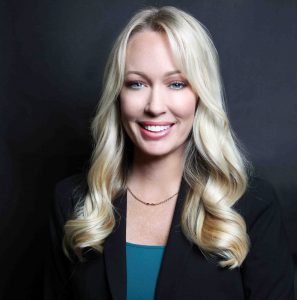 Bethany Sharp  
Chief Strategy Officer for Prime Health Services, Inc. 
Bethany Sharp has over twenty years of health care operations, sales, and marketing experience that aids Prime Health well in her current role of Chief Strategy Officer.
Starting her career in managed care in 2001, Bethany has served in both the operations and business development side for Prime Health since 2003. She entered the healthcare market in 1996, serving as a geriatric social worker at National Healthcare Corporation. She then went on to hold positions and assist in the growth of other prominent healthcare companies such as HearthStone Assisted Living and HCA Healthcare.
She is a native Nashville resident and holds a Bachelor of Social Work (B.S.W.) degree from Middle Tennessee State University.